NEW TRAINING: Attention All Golfers Who Suffer From Pain Before or After A Round…
The 5 Proven Steps to Stop Back Pain
Eliminate Pain AND Hit More Consistent Shots By Avoiding This One EXTREMELY Common Mistake…
Learn The "One Trick" That Is The Surprisingly Simple Fix To Problems With Pain & Consistency For Players Over 55:
It's not your fault. You can't help it… (and here's why…)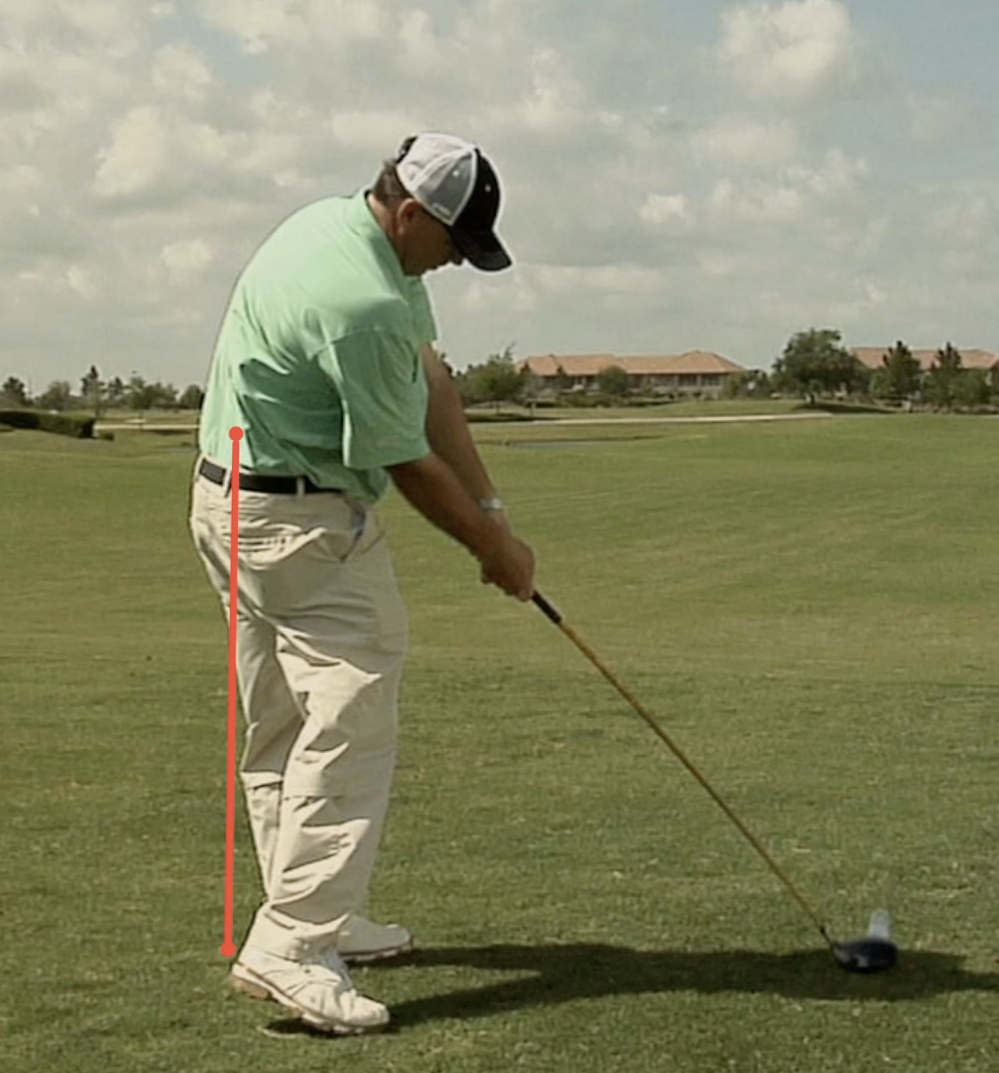 You were trained (or just learned) to hit it like the super-resilient 20 and 30 year-olds on the tour who practice EVERY day…
That technique is great IF your back bends like bamboo and your hips are limber and loose…
But tack on 25 years of "life" and that swing just doesn't make sense for one key reason: It puts a TON of stress on your back.
Why?
You don't know it, but you're standing too close to the ball at address. This requires that at impact you "jump", lifting your lead leg.
Your 'traditional' golf swing literally FORCES you to have your lower body go up while your upper body is going down. This causes massive stress to your back…
This traditional two-plane swing requires a more complex movement to get to impact, which is unnecessary and can be brutal to your body…
Yes, it really is this simple…
And this mini-course will show you EXACTLY how you can make a simple change to your swing to alleviate the back pain… And for $7 – it's not going to put any pain on your pocket book either!
You've got nothing to lose, and everything to gain… Introducing "Back To Golf: Get More Consistency With Less Pain" 5 video course. Yours today for just $7 as part of this 1-Day Deal!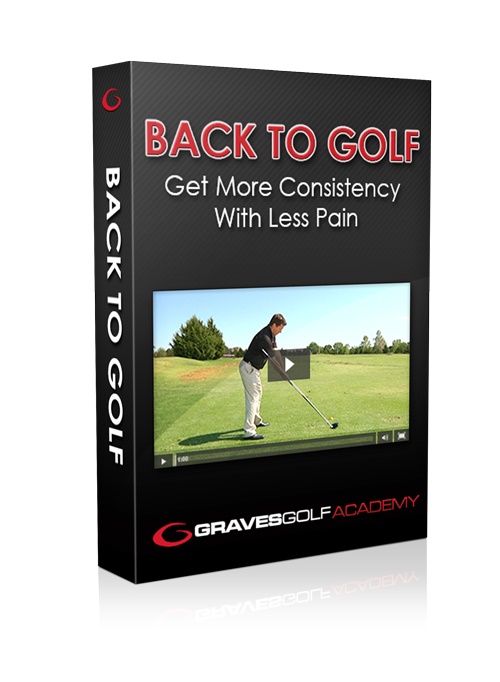 Introducing "Back To Golf" The 5-Video Online Course To Save Your Back (And Your Game!) 1-Day Only Launch Pricing! Only
$47

 …

$7
Hurry! This Offer Ends In:
[ec id="1″]
Learn How Moe Norman's Simpler Swing Can Save Your Back.
In This "Save Your Back Series" you will discover the specific changes you need make to relieve stress from your back.
Lesson 1: Spacing [Fixing this major pain cause]
Lesson 2: Lead Knee Down [Get to impact more consistently]
Lesson 3: Rotation [Do more with the body you've got]
Lesson 4: Whipping The Swing [Learn what this is *and* isn't]
Lesson 5: Feet On The Ground [Follow this and you'll see results]
Science has now proven that Moe Norman's Single Plane golf swing is easier on your body. With less spine and shoulder movement, less arm rotation, and less stress, the data clearly shows an easier more repeatable way to swing. AND students experience LESS PAIN!!
Learn how the Single Plane Swing can save your back from unnecessary stress.
This brand-new course is ready for instant delivery (You can watch it RIGHT NOW) and is only $7… Give it a try, I know you'll get some real benefit from it…
---
This Course Has Easy-To-Follow Video Instruction…