Moe's Release: "Pulling The Pin"
For the first time EVER, get the Inside Perspective that changed my Single Plane Swing forever….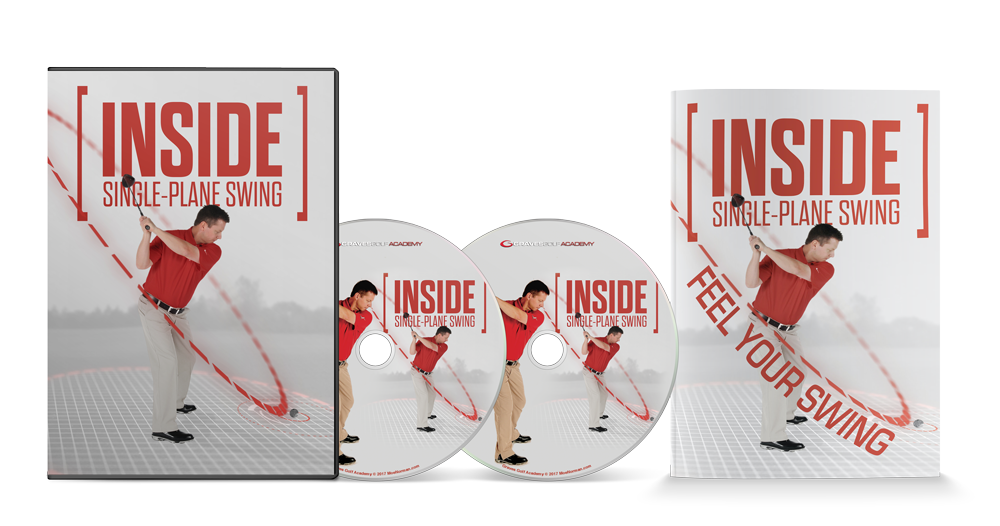 With the advancement of technology, I am pleased to give you an Inside view of the Single Plane Swing unlike anything you've ever seen before.
It is our first training – and the only training of its kind – designed to get you INSIDE the swing of Golf's greatest ballstriker.
Cutting edge camera angles and drone footage combined with precision labeling of pressure points, swing arcs and checkpoints, make this an absolute MUST-HAVE for any Single Plane Golfer who wants to see real results.
This is the training that you've been waiting for. Something truly new, different and most importantly – effective. I am EXTREMELY proud of this production and firmly believe that it is a key element to EVERY Single Plane Golfer…
With a focus on FEELING, new perspectives and new vantage points, this new training [plus bonus DVD & booklet] is a MUST-HAVE for anyone serious about pursuing the Single Plane Swing.
This is the ULTIMATE compliment to the Single Plane Solution DVD training and is your next step toward Single Plane Swing Mastery…
Act Now & You Get The WHOLE Package:
This Offer is Only Available For a Limited Time. Don't wait, act now!
First…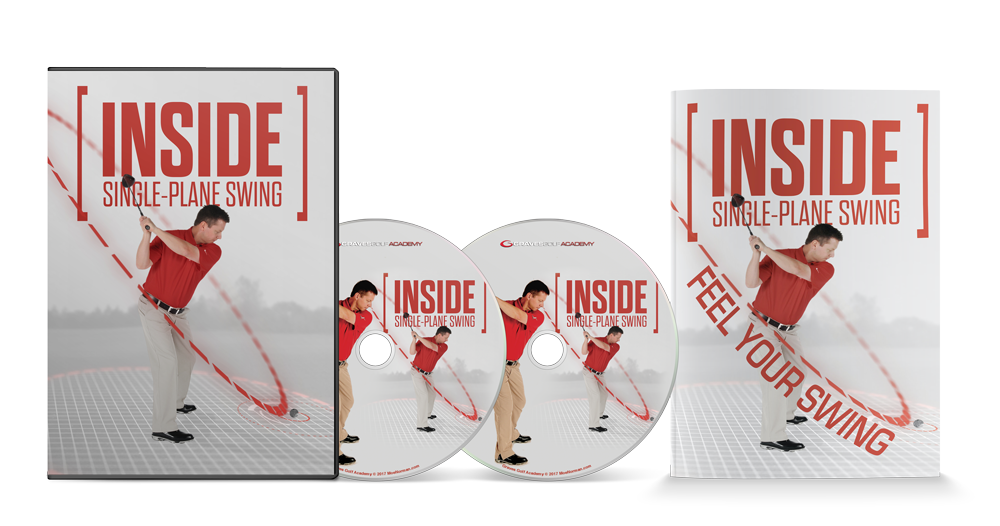 You're getting the ALL-NEW Inside the Single Plane Swing DVD + Bonus DVD & Pocket Booklet – $194 Value
TOTAL PACKAGE VALUE: $97.00 
Your Price Today: Only $67
Yes! Todd Give Me The WHOLE Package! <–Click Here Now!
For any questions regarding the information above, don't hesitate to contact us!
Copyright 2017 Graves Golf Academy
I Want The Inside SPS Training Today!