How Strenuous Are Your Schools?

The Fastest Way To Master The Swing Is By Attending One Of Our Schools… Find Out How To Work With Us One-on-One Below!
Our Schedules Book FAST! Check Out What's Still Available Here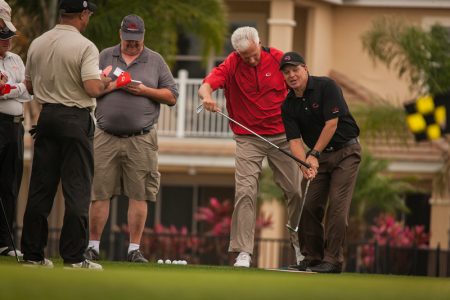 Join Us For A 3-5 Day Camp! Click Here
We Also Offer 1-Day Classes Around The Country…
For any questions regarding the information above, don't hesitate to contact us!
Copyright 2017 Graves Golf Academy