Discover the Most Effective and Fastest Way to Perfect Your Single Plane Swing...
Join Us For A Special Web Event With The Team From K-Motion
While detractors have claimed that Moe's peculiar swing was only possible because of his excellent hand-eye-coordination and core strength, Biomechanical data shows something entirely different.
It proves, scientifically, that he was doing everything perfectly.
Now you can learn the swing and feel it from the inside by measuring your exact movements and matching them to the model.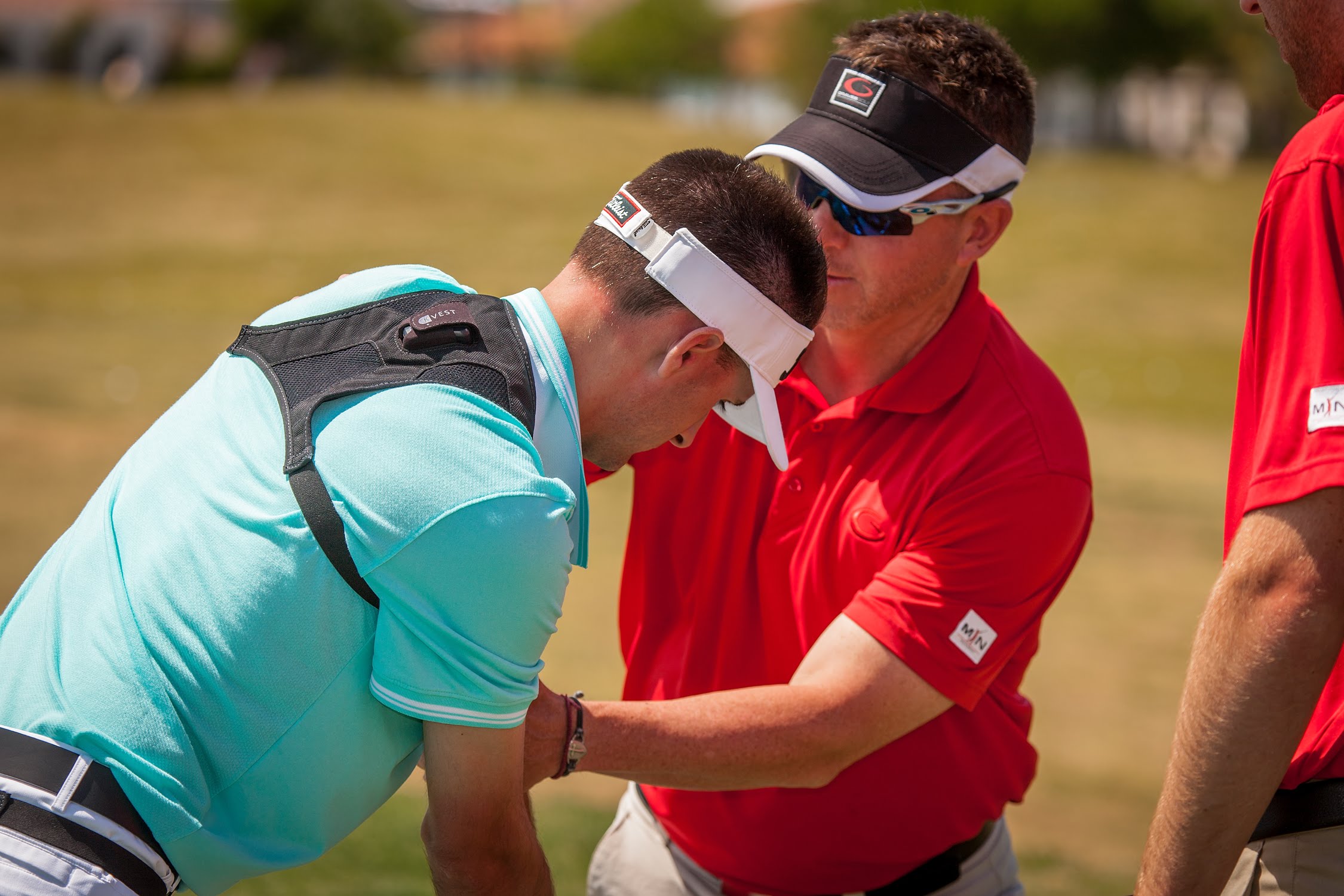 Come discover how ANYONE can step into the "Perfect Golf Swing" and master it in the shortest, most efficient method possible!
In this webinar you will learn:
The amazingly simple Biomechanics of the Single Plane swing

The science of HOW you learn

The common problem I see in the Swings of Most golfers

The Freaky relationship between Bend and Side-bend (Did Moe Know?)

How to HEAR your golf swing…
Wednesday, Aug 15th At 7pm Central  (8pm Eastern, 5pm Pacific)
To Register To Attend and Receive Reminders For The Event... Click Below:
Click Here To Attend The Event